Campany Profile
Message from our president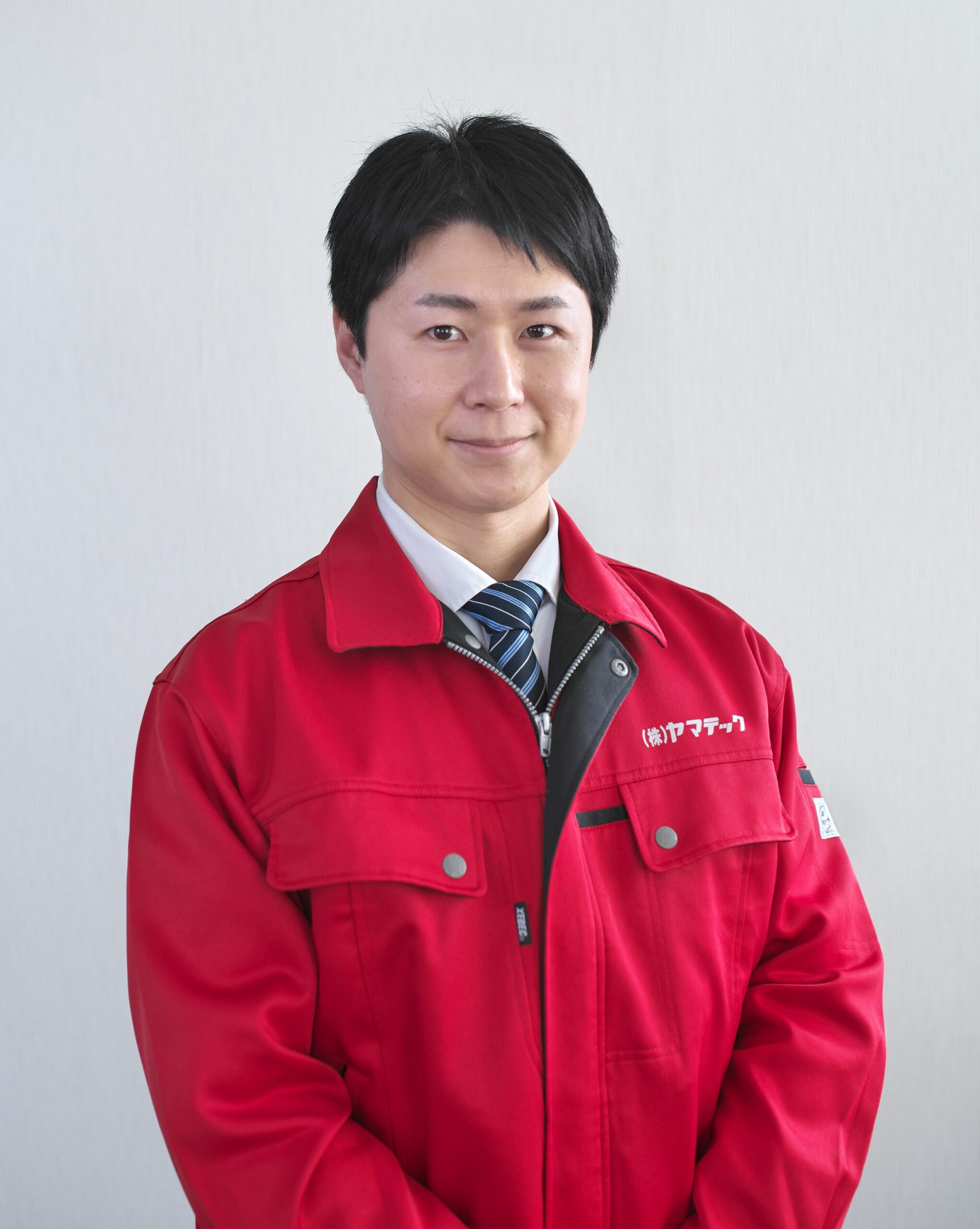 In 1990, Jiro Yamaguchi, the first president, started a contract manufacturing business for metal bonding in Hamura City, Tokyo, and thanks to our customers, we are celebrating our 30th year in business. Since its founding, Yamatech has carefully selected what industry to focus on and concentrated its management resources. Now, as a group of diffusion bonding specialists, its technological capabilities are highly regarded by customers from a wide range of fields, including ones that use precision equipment and the semiconductor industry.
Through diffusion bonding, parts with shapes that are difficult to create can be manufactured with amazing accuracy. Although simple, we are proud to use our technology to solve the technical problems of our many customers.
And in order to remain a business that will be held in high regard for the next 10 to 20 years, we are constantly improving our company to better satisfy our customers.
To stay at the forefront in our industry in our ever-changing society, we will continue to research and contribute to technological innovation around the world. We believe that is our mission.
Representative Director Aki Sakata
Company Profile
Founded
February 1990
Name
Yamatech Co., Ltd.
Representative
Director Akira Sakata
Capital
10,000,000 yen
Location
3-3-5 Nagaoka, Mizuho-cho, Nishitama-gun, Tokyo 190-1232
TEL: 042-557-5660
FAX: 042-557-5661
Email: info@yama-tech.com

Services provided
Precision diffusion bonding (thermocompression bonding)
History
| | |
| --- | --- |
| February 9, 1990 | Established Yamatech LLC. (capital: 3 million yen) |
| November 1994 | Moved to Shinmachi, Ome City, Tokyo |
| December 2001 | Moved to Nihongi, Mizuho-cho, Nishitama-gun, Tokyo |
| July 2003 | Became a public company (capital increased to 10 million) |
| December 2007 | Moved to Nagaoka, Mizuho-cho, Nishitama-gun, Tokyo |
| April 2008 | Obtained ISO9001 |
| December 2020 | Akira Sakata becomes President and Representative Director |